son wrote:
Dont forget the embarrassing nazi expose which ruined $$$'s profits...
when son "tried" to run my name through the mud, cause I have WII Nazi germany flags and memorabilia, funny enough I got a overwhelming amount of support, and profits actually increased! Thanks Son for the 'unofficially' advertising campaign, cause we all know that nobody here takes you serious

we have added a new exhibit to the $$$ second floor!
Attachment: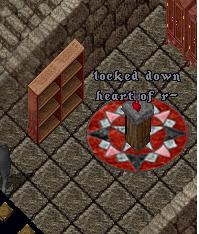 hearofr.jpg [ 15.2 KiB | Viewed 5904 times ]
Thanks everyone for their best wishes!