The Greedy Goblins have notified me of one their workers who has wandered off with, as they put it, attitude and valuables.
This goblin thief escaped with several Gift Cards to Goblin Goods. The greedy goblins want these gift cards back, and have promised to honor their value.
If you find him, kill him and cut off his head. Bring the head and any gift cards you find on his corpse to redeem their value and receive thanks from the Greedy Goblins!
**Each gift card has a serial number inside. If you give that serial number to someone else, they can copy the gift card and redeem its value. Do not give your gift card information to anyone!**

***The goblin thief is known to wander in the evenings for about an hour when he attempts to find more valuables to steal.. otherwise, he is typically holed up and undetectable. Keep an eye on this thread because the Greedy Goblins have a magical item that allows them to tell when he is not holed up. They can tell when he is roaming about, but not his location. When he is out roaming, I will bump the thread!**
WANTED DEAD -
Attachment: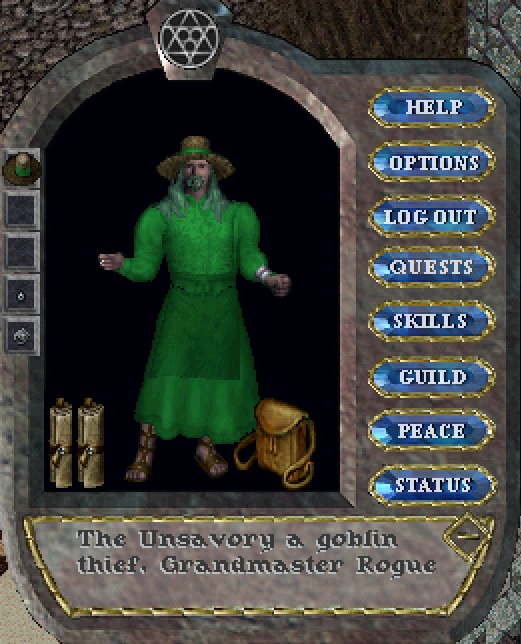 thief.jpg [ 130.09 KiB | Viewed 2477 times ]