UOSA Subscriber!


User Rep:

Unsung

Post Rep: 1

Joined: Fri Jun 05, 2009 6:02 am
Posts: 248
Location: In your house stealing your stuff.
Shiver me timbers and what not
Attachments: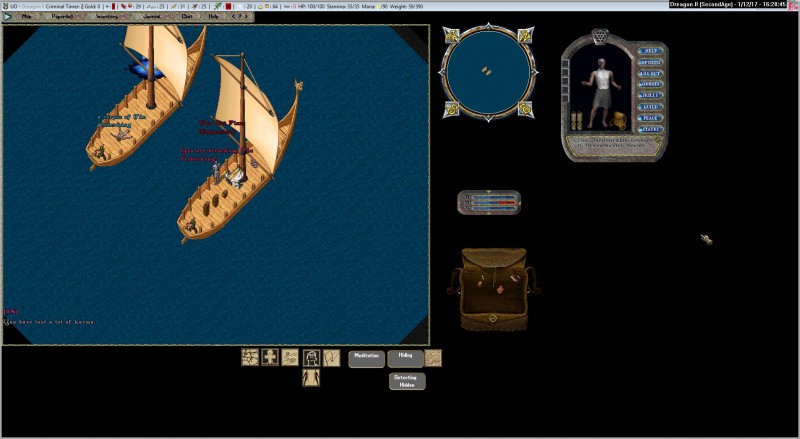 Dreagon II_1-12_16.28-2.jpg [ 228.94 KiB | Viewed 954 times ]

_________________
"If you want an image of the future, imagine a bag of milk being poured on a human face--forever."