UOSA Subscriber!

User Rep:

Kind

Joined: Thu Feb 23, 2012 8:12 pm
Posts: 291
Location: Soooo bored....
Papua Smith. All items in chest are too heavy to steal which is clogging the spawn. And, why can't I open this chest in Wind with 95 real LP and GM Detect Hidden?

Thanks!
Attachments: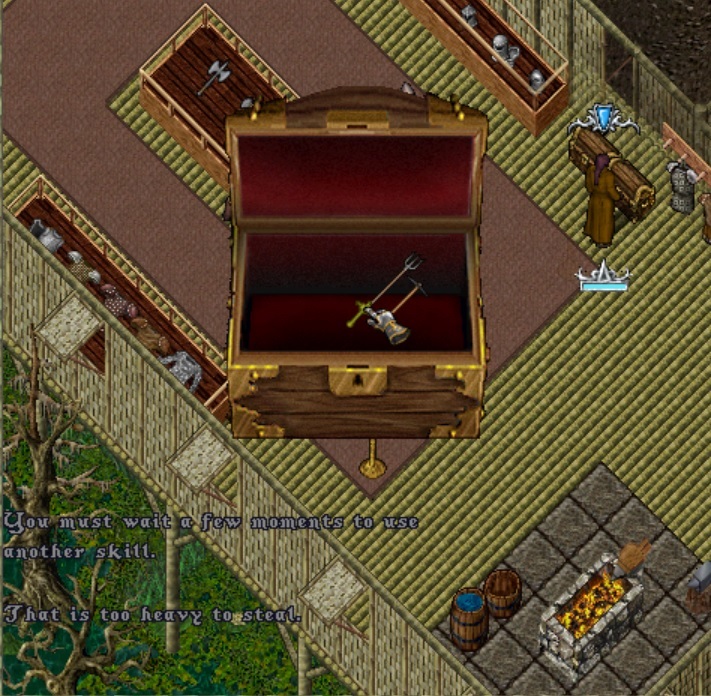 papuaSmith.jpg [ 234.65 KiB | Viewed 857 times ]
File comment: Why can't I open this chest?!?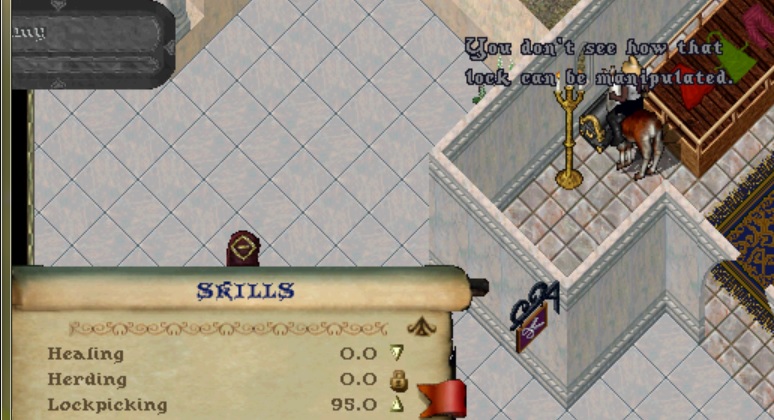 wind.jpg [ 122.33 KiB | Viewed 838 times ]