STANDARD 1v1 TOURNAMENT- April 18th @ 9:00pm CST
There will also be a

FFA (Free For All) Battle

at the end of the tournament w/ prize of small deed for winner!
(The FFA will be a ONE RULE battle...
NO LOOTING
...EVERYTHING else goes.)
Sign up here:
http://challonge.com/tournaments/signup/2CodlAvTkL
RULES:
-GM Armor ONLY
-GM Weapons ONLY
-Red Pots ONLY
-No RA (Reactive Armor)
-No Looting
LOCATION: MY ARENA
Attachment: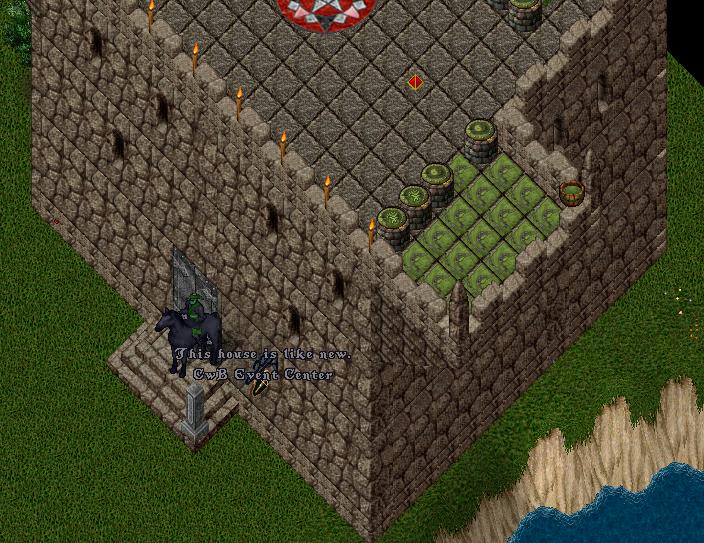 E1.jpg [ 112.28 KiB | Viewed 2692 times ]
Attachment: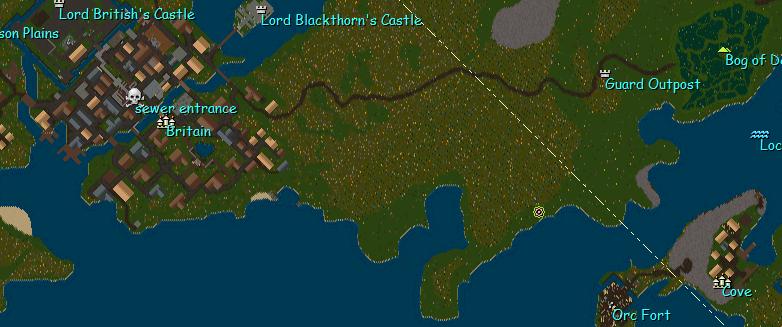 E.jpg [ 48.37 KiB | Viewed 2692 times ]
Prizes:
1st Place: 2x Small Deed + Vanq Bardy
2nd Place: Small Deed + Power Bardy
3rd Place: 250 of each reg + 10,000 gold
Bracket will be shuffled 3 times before being locked and tournament begins.
Must have 10 people signed up for this even to take place.
There will be
NO GATES
provided to the arena, you're all big boys & girls, make previous arrangements.