kevin-theidocghost wrote:
Abyz wrote:
This thing happening tonight?
depends on the interest. but if i can get atleast 10 people in on it ill give the winner a surfer
i want to add a few things
1. if less then 10 people join i will give out something else
2. Although griefers will be banned from entering the event if you should die to a griefer you will have to be considered out for the remainder of the match.
3. Do not bring anything you do not want to lose i ask that noone loots but anything can happen in felucca.

_________________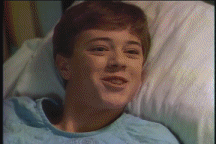 Timelord wrote:
Every single person in the game is out to kill you, loot you and take everything you own at any time.
http://www.twitch.tv/imr4350/