Hope I am not too late with this.
Using Lecanomancy (The scryer will divinate by the sound the stone makes in the water and the images of the rippling water) I predict that playkillers will stop killing people and everyone will get on.
Attachment: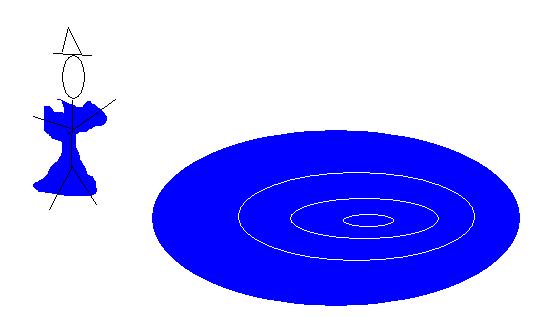 Lecanomancy.JPG [ 15.32 KiB | Viewed 2452 times ]
Peace and harmony will reign throughout the land of Britannia. Everyone will take turns farming creatures and share alll loot with everyone they see. New players will kill skeletons in Brit GY all day without fear of attack. Theives will steal from the rich and give to the poor.
Attachment: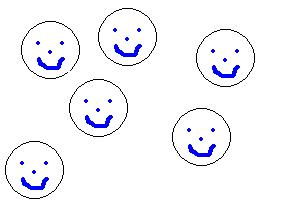 faces.JPG [ 9.33 KiB | Viewed 2452 times ]
Attachment: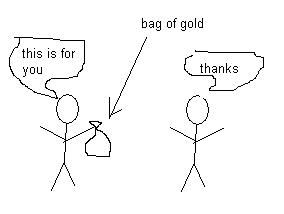 happy.JPG [ 8.26 KiB | Viewed 2452 times ]