[$$$] COCK FIGHTS!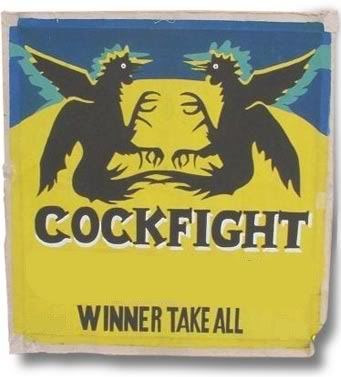 Please welcome the return of the Syndicate Of Successful Salesmen's Cockfights!!

Cockfights will be held every Thursday evening starting at

8pm EST

at the $$$ Rune Tower

Getting your cock has been easy thanks to a new vendor at the $$$ Rune Tower

Step 1 - Go to the $$$ Rune Tower Located on the SW tip of Moonglow island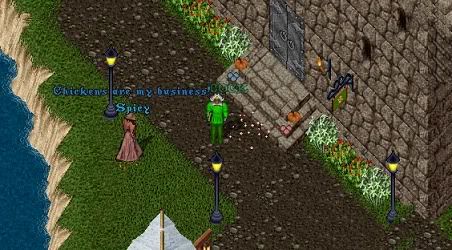 Step 2 - If Spicy the Chicken Vendor is not around, just get his attention by uttering the words "cock"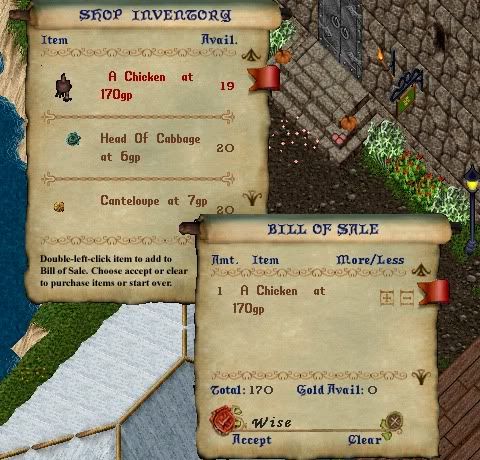 Step 3 - Buy yourself a healthy Chicken to enter into competition!
Entry Fee for this event will be 2k
Each fight will be single elimination,
there will be no buffering or casting on the chickens at any time, and owners/players are prohibited from interfering during a fight
The winner of each match will earn (1) Cock point and move on to face off another chicken in the next round, the winner of the whole night will take home 10k + all the entry fee payed that night.
Players will accumulate cock points each month and the player with the most cock points earned that month will win an additional 50k!!!!
Please arrive early to register and pay entry fee!
FIGHT SCHEDULE
Thursday February 4th @ 8:00pm Thursday February 11th @ 8:00pm Thursday February 18th @ 8:00pm Thursday February 25th @ 8:00pm