Ian keeps tagging me in discord over and over so figure I'd go ahead and make a forum post.
I am selling 2 keeps and 2 patios just south of the yew lich camp.
I'm going to let this auction run for a bit, I am super busy now and rarely have time to play or check the forums so be patient.
S/B: 2 Keep Deeds + 2 Patio Deeds
Attachment: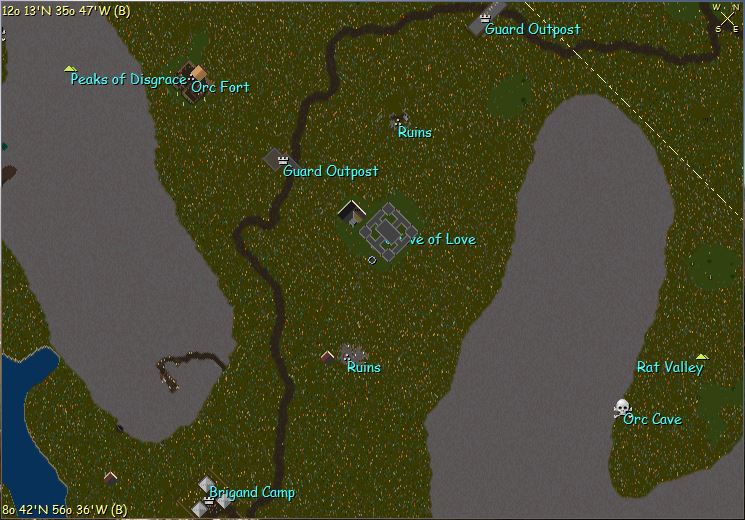 Grove.JPG [ 94.73 KiB | Viewed 293 times ]
...and no this isn't a scam like I attempted on Pak Man. I tried to go out with a bang but Anarcho did his job.