For Windows XP:
There are many methods to find the macros folder, this one is very direct, does not require showing hidden folders.
Step 1: Click on Start > Run
Step 2: Type in %appdata%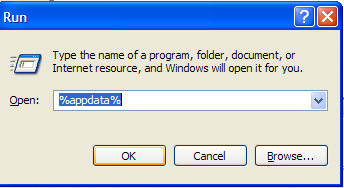 Step 3: Find the Razor folder, and open.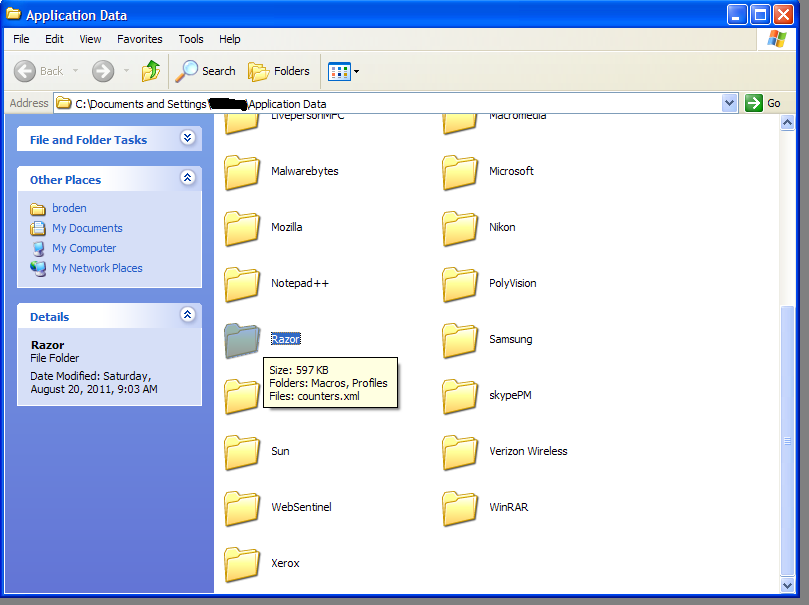 Step 4: Open the Macros folder. You will find all Razor macros, which can be edited in Notepad or similar. (I recommend Notepad ++).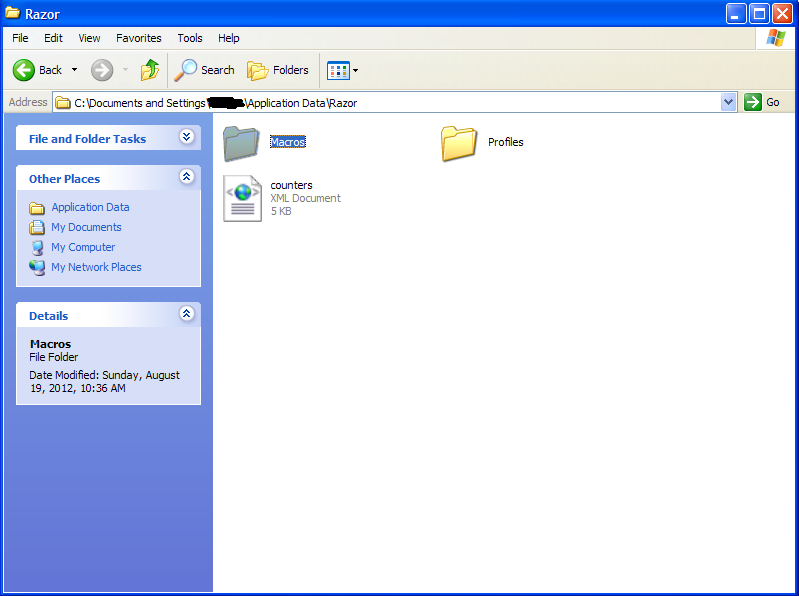 Win 7: coming shortly.