After the tragic incident with Lord Drax and his failed siege, citizens of Delucia once again returned to what they have always done, survive and rebuild on the edge of the world keeping monster and evil at bay from the good people of Sosaria!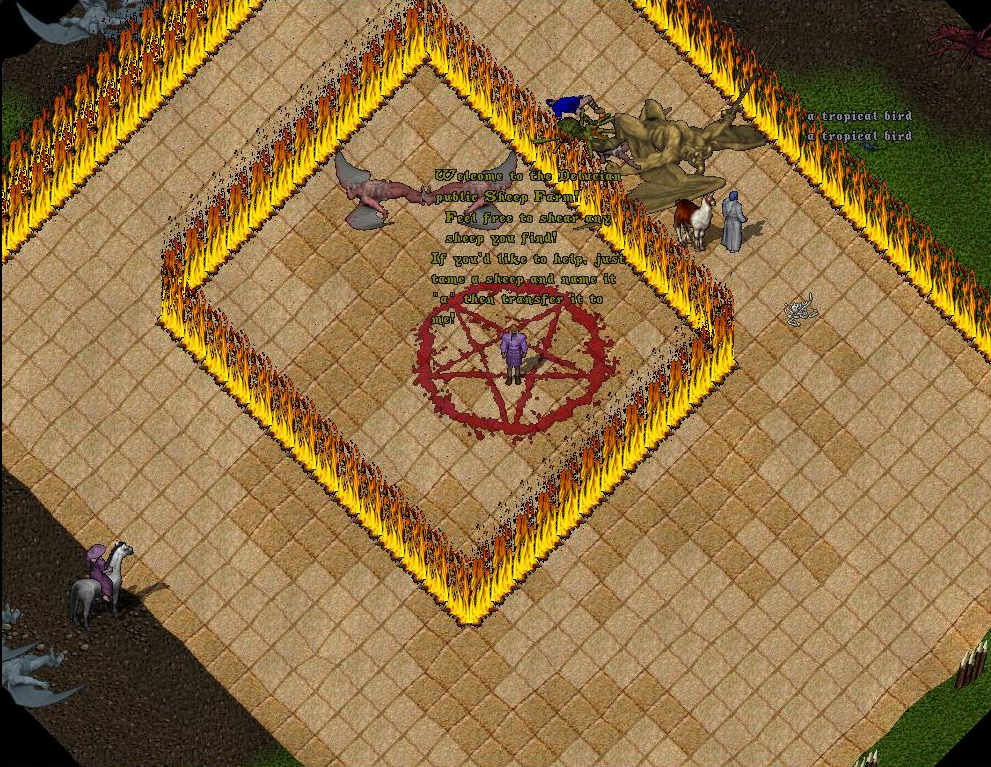 Many, many sheep were recovered and the Delucia Sheep Farm was officially open again to the public.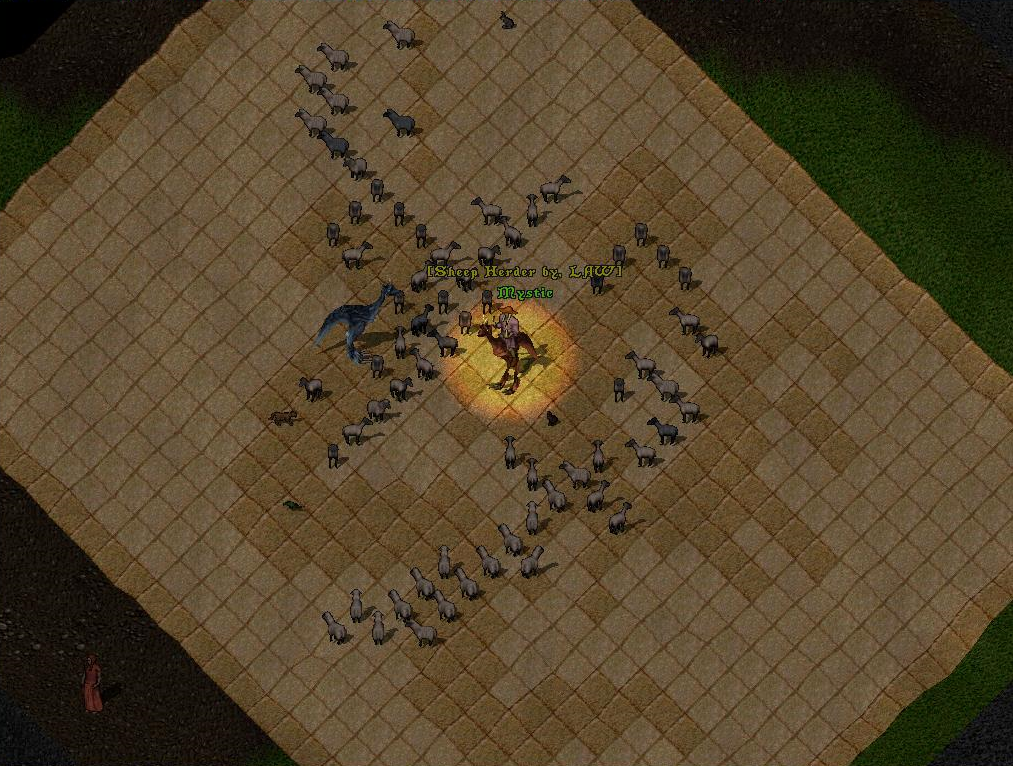 While the town was gathering resources left on the battle field, it was decided that a memorial of this day should be made and thus, the Delucia Museum and Plant Sanctuary was created in what used to be an eyesore of a wyvern's nest!
A map was also discovered as a "place of interest", maybe this was part of the Gargoyle's future plans for revenge! Thanks to everyone that came to save Delucia, we held strong and did right and the Mayor of Delucia congratulates you on your victory!