Community Library
Opening and Naming:

May 1st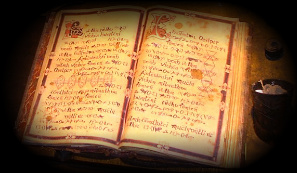 Location:
A keep NE of Britain, on the border of the swamp, approximately two screens NE of the UOSA Museum. (Update with picture soon)
Goal:
To provide for the UOSA community a knowledge base in game. This will include:
Historical recordings
Event storylines and results
Player stories
Skill and gameplay guides
Guild and player interviews
Complete rune library
Up to date vendor listings
Small event hosting
Naming Contest
The library is looking to the community to come up with a suitable name. We are seeking names that are fitting to the UO theme. One of these will be chosen and announced on opening day. The winner will receive credit for the name, as well as a
50,000 gold
prize.
* This is an extension of $$$ and a cooperation with UOH.