First batch in a while. This is a bunch of random shots over the time that I've been inactive. It's a lot of duels and me screwing around, but enjoy...
Bored one night while doing a large system upgrade. Me with no pots, and handful of bandaids, a gm hally, and a 20 vanq kat pretending to be a newbie...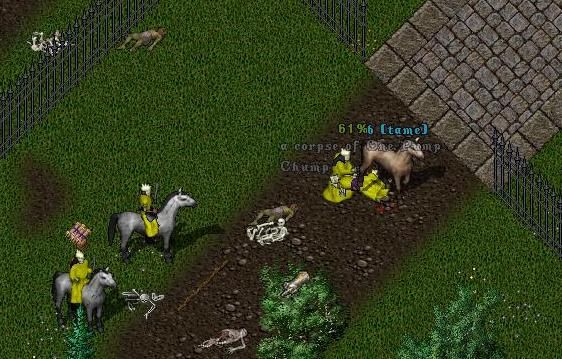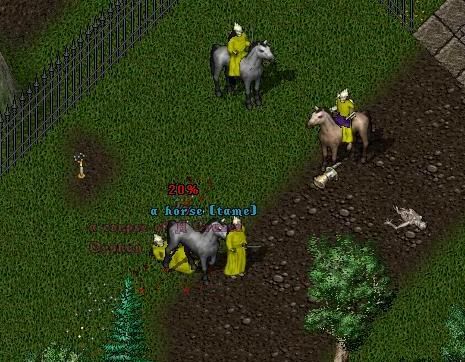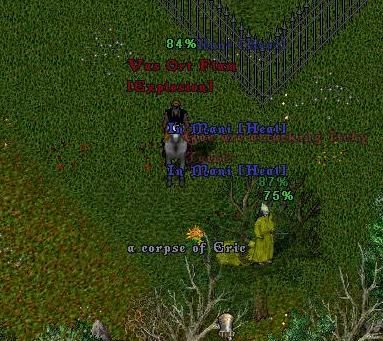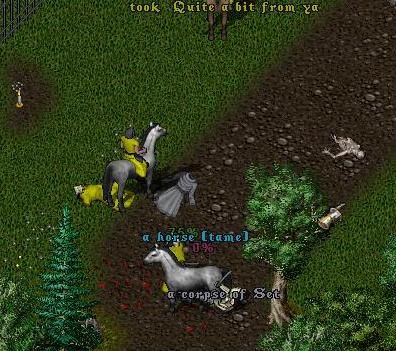 Kicking T-Rab's ass apparently wasn't enough to strike fear in to Howard Stern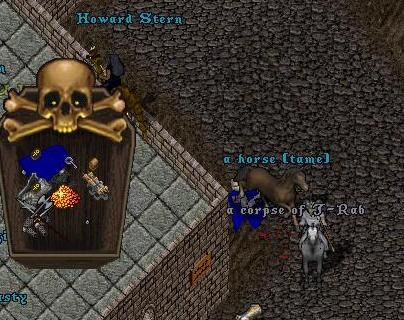 My infamous fight with N-C. I had shots of them getting chewed up by grave yard blumpkins 4v3, but I don't typically keep kills that aren't my own.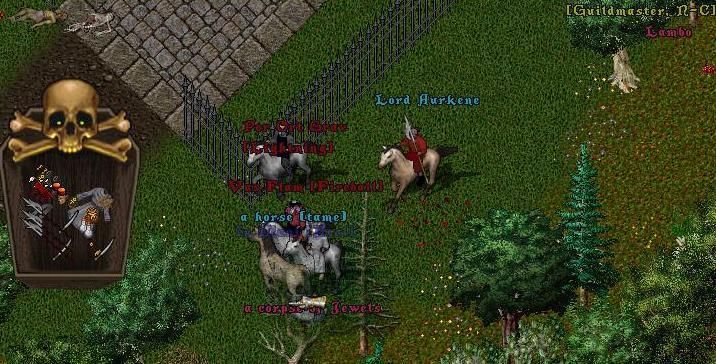 Merking MeKlin
Shandra was pretty upset that I went 3-0 on him this night.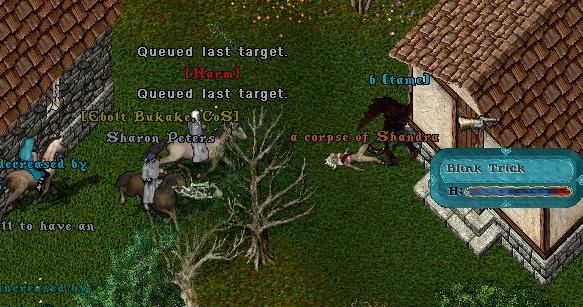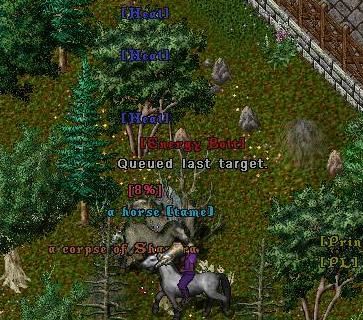 Shawty thinks he's going to jump in while I'm low health and low mana.
Eo / BobMarley helping me get back into the swing of things on my hybrid macer. My 2 wins to his 5 or 6, but also a great display of his new lewts...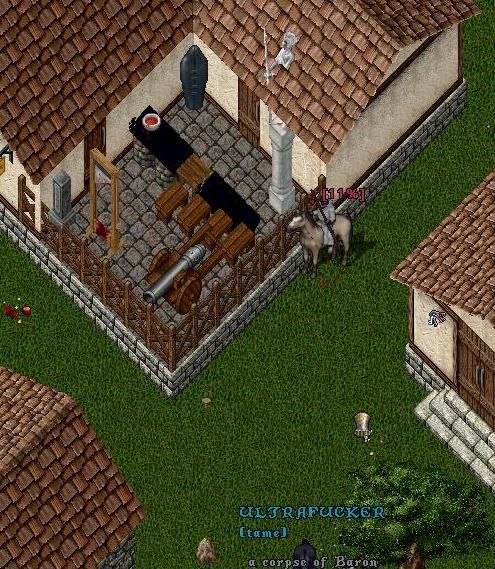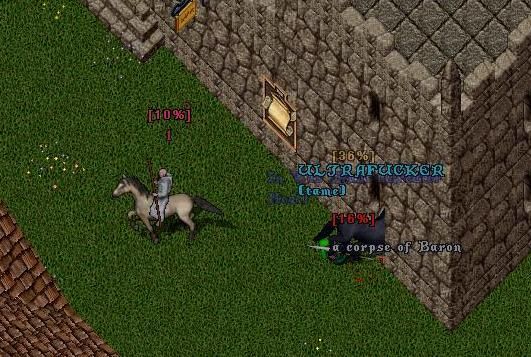 I don't recall the specifics here, because Sin and I are cool. I was on my disguise kit mage with the name Harold, so maybe he just didn't know.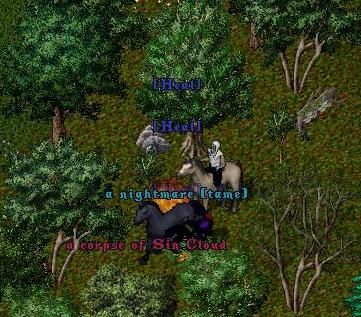 Speaking of didn't know...here's a shot of Santorum dueling me on his stat. I don't know if he just didn't realize who I was or just really wanted to rebuild...sorry man, I didn't know or else I would have stopped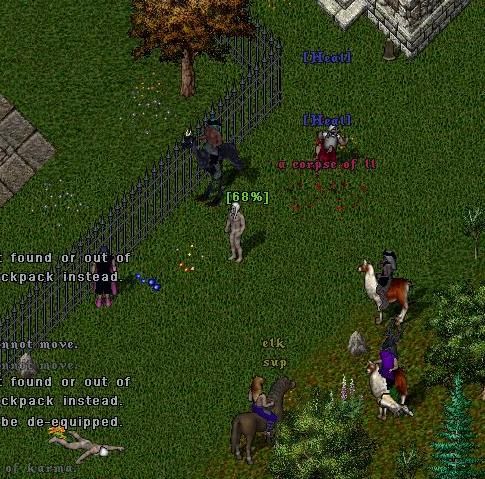 One good exploit deserves another. Of course, mine's legal and his use of EUO is not...
Finally, my long awaited 1v1 with Swill Fag
Heh, lately I've been too lazy and disorganized to stock properly or mount up...so I just take the field with standard duel gear. Here's a shot of Sean biting it while I'm unmounted, with red pots and gm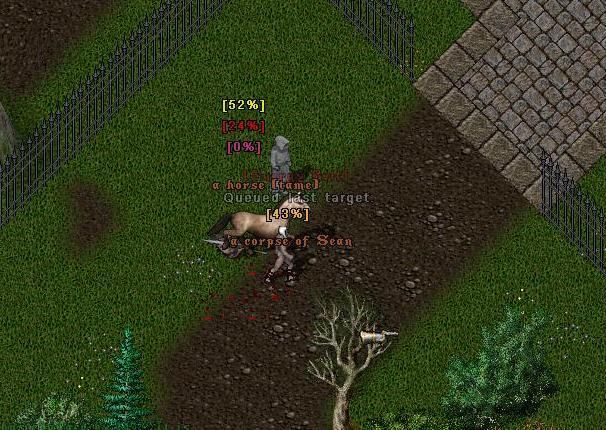 2v2 tOtO and Woops vs Hendrix and myself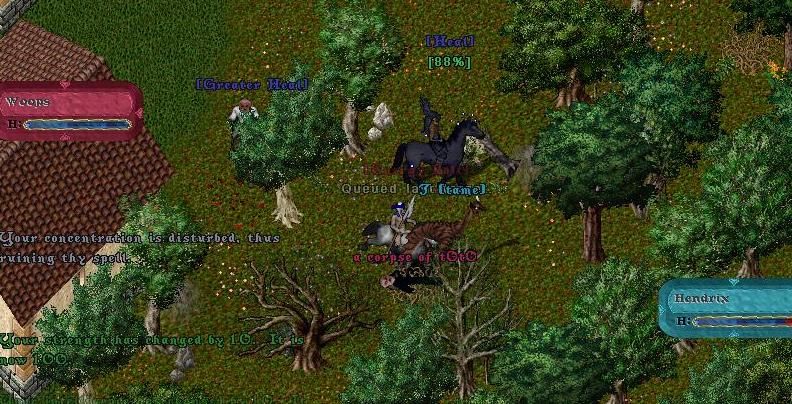 Some duel shots to prove I can hang with the shard's elite...since my abilities have come under so much scrutiny of late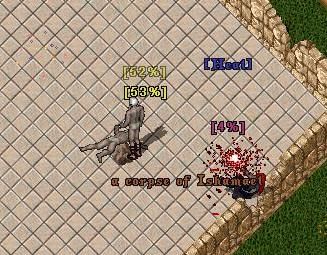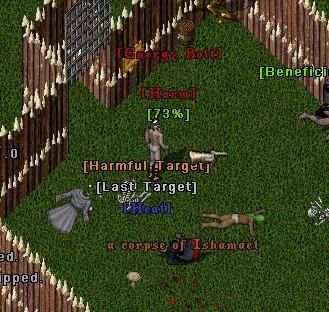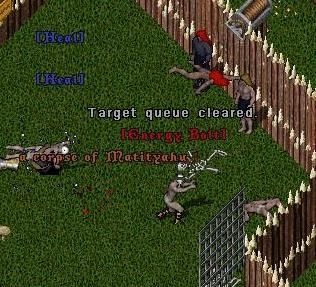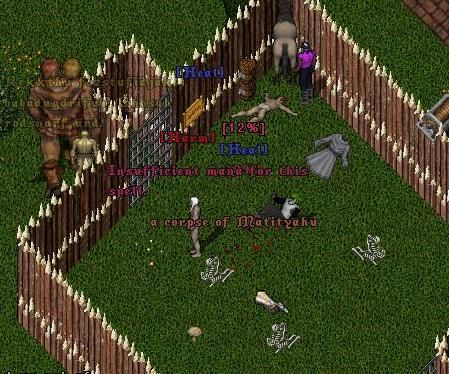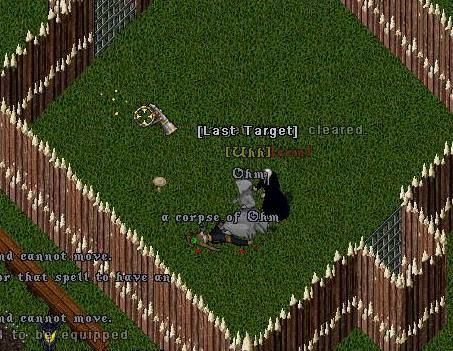 1v1 Ray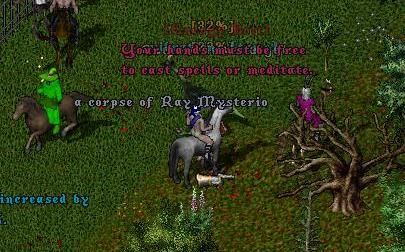 3v2 Ray and his 2 guildies vs BananaKush and myself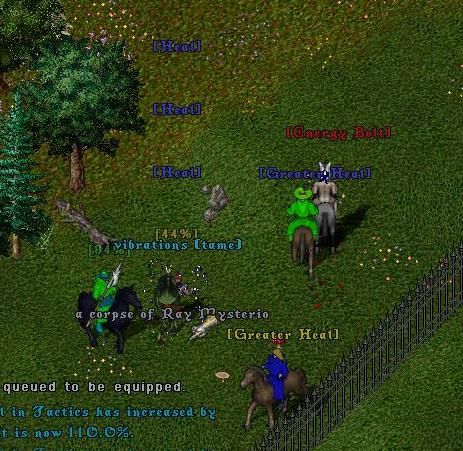 Random shots and 1v1 field duels...